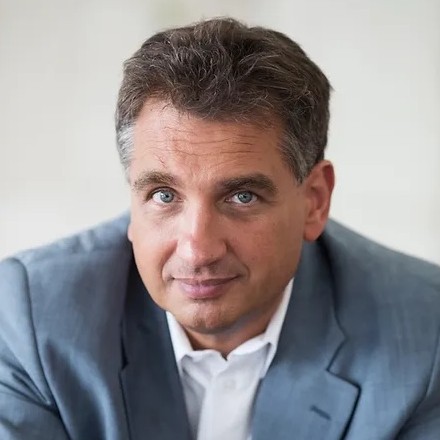 Zsolt Hamar was born in 1968 in Budapest. He started playing the piano at the age of six. He graduated from the Liszt Ferenc University of Music in Budapest in the class of Emil Petrovics. From the last year of his studies, he also studied conducting with Ervin Lukács and Tamás Gál.
In 1997 at the invitation of music director Zoltán Kocsis, he was appointed the first permanent conductor of the National Philharmonic Orchestra. From 2000 to September 2009, he was the music director of the Pannon Philharmonic in Pécs. Since 2001 he has been conducting regularly as a guest conductor in many music centers around the world.
In 2007 he made his debut at Zurich Opera and conducted three premieres and two further productions in the following two seasons. In the 2009/2010 season he conducted at the Zurich and Gothenburg opera houses, as well as in Salzburg and Mainz. From March 2017 to July 2020 he was Music Director of the National Philharmonic Orchestra.
Starting from the 2022/2023 season, he is the chief conductor of the Moravian Philharmonic in the Czech Republic.