Welcome
to the second edition of the Kodály International Music Competition which will be held between 20-28 August 2023 in Debrecen, Hungary.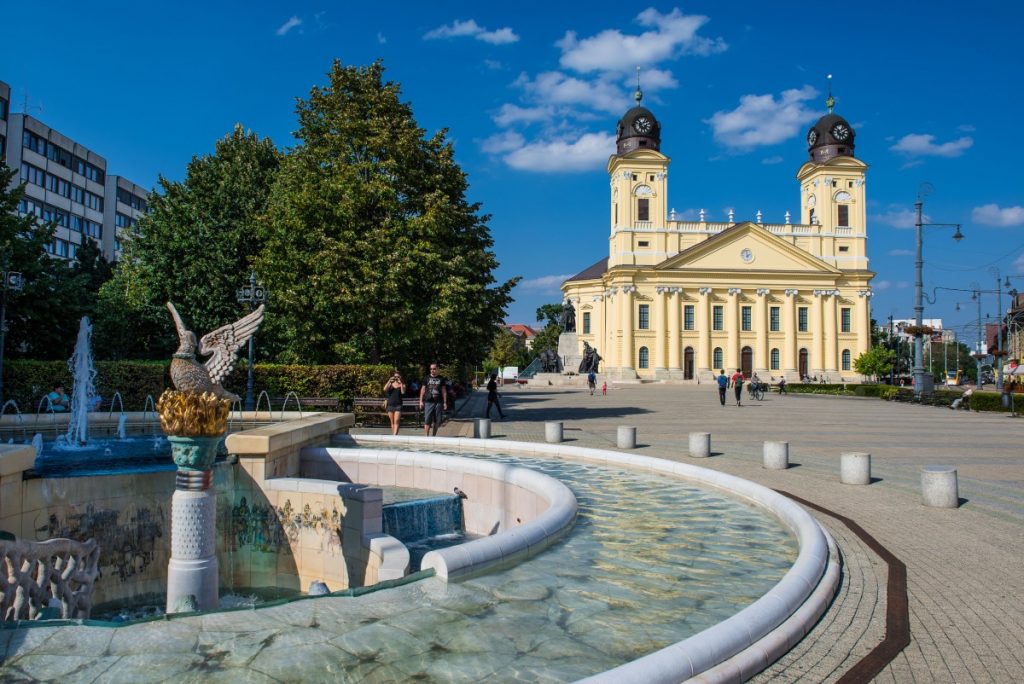 Debrecen is Hungary's second largest city, the home of not only a prominent symphonic orchestra and an exquisite theatre, but also of the world-renowned Kodály Choir.
A truly youthful and international city: the University of Debrecen has about 30,000 students, with the highest proportion of foreign graduates from the CEE countries.
As the cultural, educational and economic center of Eastern Hungary, it is easily reachable by all means of transportation, and it also has an international airport.
We believe that the tremendous cultural potential of Debrecen can be fully exploited by this new competition which is planned to be held every two years, each time in different categories. The first edition was a string (violin, viola, violoncello) competition held between 17-26 June 2022.
>> Check out the schedule of Kodály Competition 2023 and how to watch each round live. <<