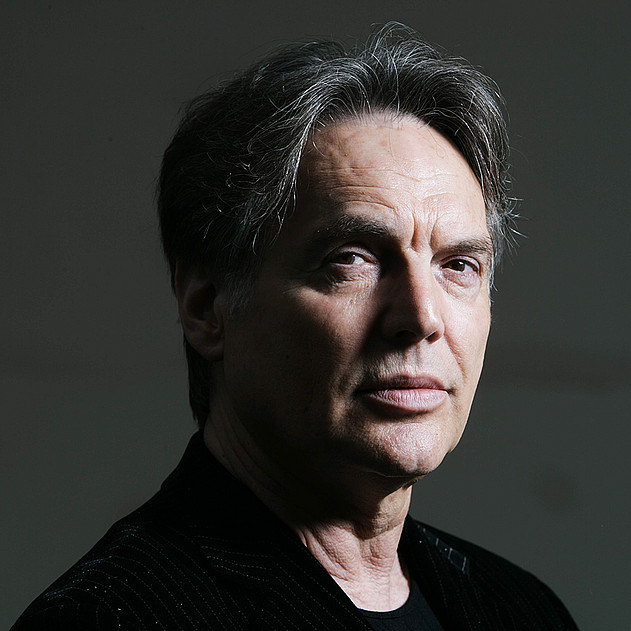 Wilfried Strehle studied at the Hochschule für Musik und Darstellende Kunst Stuttgart and the Hochschule für Musik Detmold with Tibor Varga. Since 1971 he has been a member of the Berliner Philharmoniker, became a soloist in 1984 and occupied this post until 2013.
He has appeared with various ensembles of the Berliner Philharmoniker and also with the Cyprien Katsaris Piano Quintet and the World Orchestra for Peace (Sir Georg Solti and Valery Gergiev). He was member of the Brandis Quartet for 25 years.
Since 2001 he has been a professor of viola and chamber music at the Berlin University of the Arts. Gives international master classes regularly, has an extensive discography and many of his former students are members of renowned european orchestras.