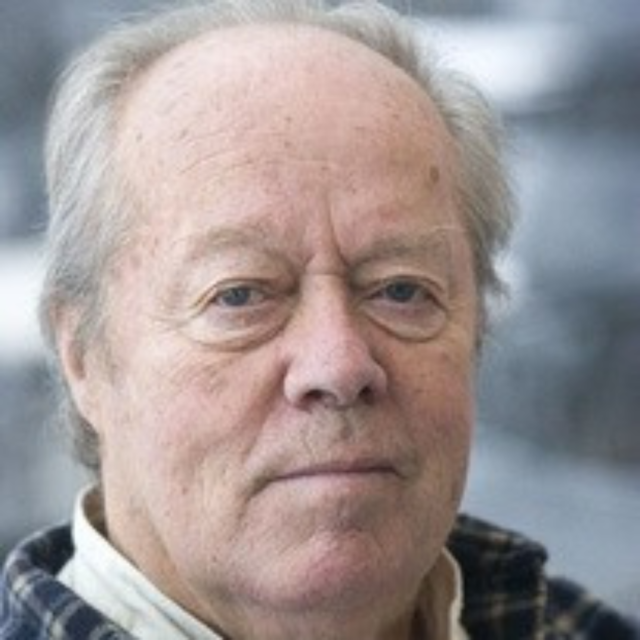 Jorma Panula was born in Finland in 1930. He was conductor and artistic director of the Turku Philharmonic Orchestra from 1963 to 1965, then of the Helsinki Philharmonic Orchestra from 1965 to 1972 and of the Aarhus Symphony Orchestra in Denmark from 1970 to 1973. He also conducted regularly at the Finnish National Opera.
As a professor at the Sibelius Academy in Helsinki from 1973 to 1994, Maestro Panula established the international reputation of the conducting department of the institution. During his tenure, conductors such as Esa-Pekka Salonen, Mikko Franck, Sakari Oramo, Jukka-Pekka Saraste, or Osmo Vänskä graduated from his class. He has also taught as a professor at the Royal Academy of Music in Stockholm and Copenhagen. He regularly gives master classes around the world, including in London, Paris, Amsterdam, Moscow, the United States, Japan and Hungary.
Jorma Panula studied church music and conducting at the Sibelius Academy. His teachers were Leo Funtek, Dean Dixon, Albert Wolff and Franco Ferrara. In addition to conducting, he also composes music. His operas, such as Jaako Ilkka, have given rise to a new genre, the so-called "performance opera". His other works include musicals, sacred music, a violin concerto and choral works.