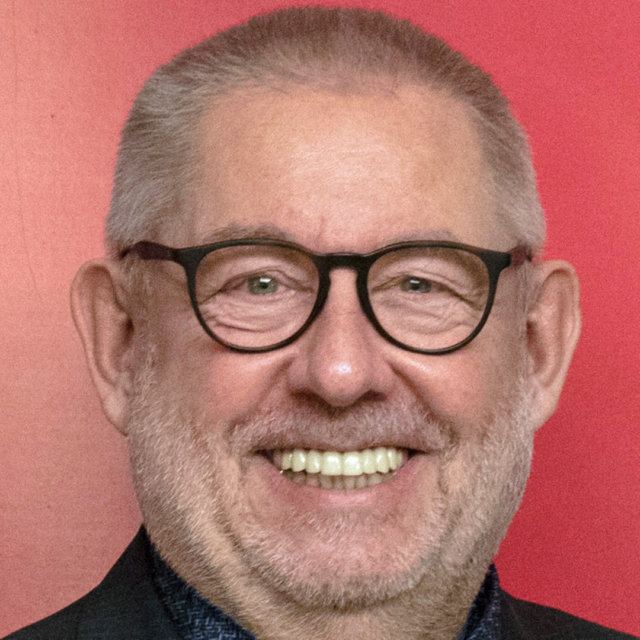 Born in Luxembourg in 1952, Remy Franck started listening to classical music at a very young age. He published his first articles about music in 1968, when he was 16, got its own broadcast series, Allegro assai, two years later on RTL and begun do present concerts for children as early as 1971, being one of the first to do so on a regular basis in Europe.
He studied journalism at the Ecole Supérieure de Journalisme in Paris (ESJ Diploma in 1975). He was Cultural Editor at Luxemburger Wort (1975-1978) and Editor in chief of the weekly magazine Télécran (1978-1990). As a broadcast producer he worked for RTL, Deutschlandfunk, Deutsche Welle, Saarländischer Rundfunk and, since 1993 until today, for Luxembourg's public broadcaster 'radio 100.7'. He worked also as a film producer for the Luxembourgish company 'profilm'. He wrote the story-board for several musical documentaries and, notably, for a production with Vivaldi's Quattro Stagioni transformed in an ecological tale.
He was an active member of Jeunesses Musicales Luxembourg from 1968 to 2000, as Executive Secretary, Board Member and Secretary General. Within the International Federation of Jeunesses Musicales, JMI, he was president of the Communications Committee.
Remy Franck lectured in Austria, Canada, France, Italy, Germany, Luxembourg and Poland. He was a jury member of distinguished musical competitions as well.
He has been the producer of CDs for various international labels, mostly for Naxos, and as narrator he recorded works by Tchaikovsky, Prokofiev, Debussy, Chappell and Pierné for Timpani, OPL and Artevents labels.
In 1991 he founded the musical magazine Pizzicato. In 2014 this magazine became a flourishing Internet site www.pizzicato.lu. As editor in chief of Pizzicato, Remy Franck is a member of the Jury of the International Classical Music Awards (ICMA). Since 2009 he is the president of the Jury. He was also a jury member of the Mahler Record Prize in Toblach, Italy, from 1998 to 2015.
Remy Franck speaks Luxembourgish, French, German, English and Italian.
Photo: Andreas Domjanic